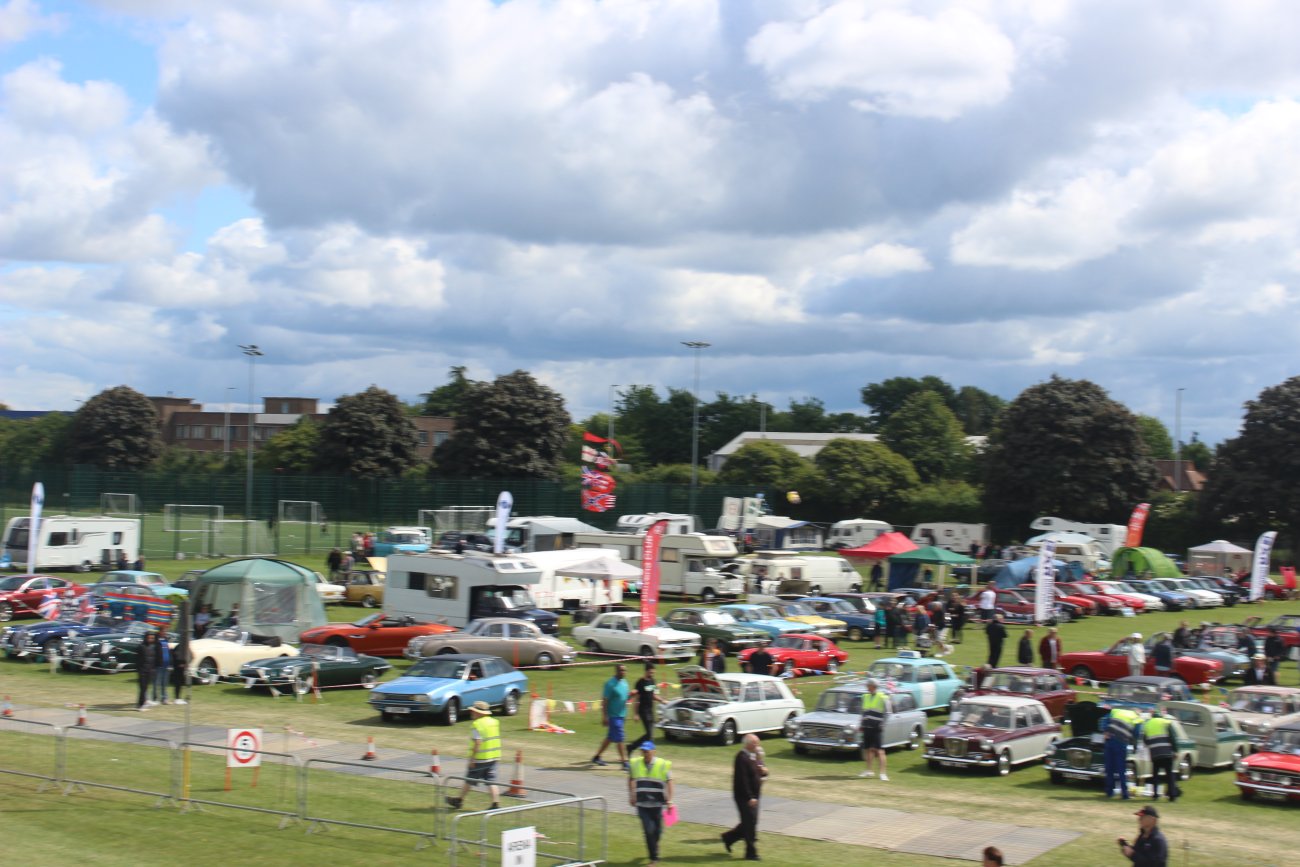 Pageant 2024 (the 45th one) is confirmed. It will be held on May 25-26 at the usual Enfield Playing Fields site.
NOTE: We're holding ALL public and trade entry prices down to the 2023 levels, plus for the first time, we're offering a public entrance family ticket at £25 for 2 adults and 2 children aged 6-12.
We are working on all the details but can confirm that there will be car clubs, hundreds of display vehicles, arena displays, autojumble, vintage village, live music, food stalls and bar. We'll make further announcements in due course.
If you're bringing your car to display (non-club) then the date cutoff is that it must be registered before 31/12/99.
Any enquiries to: pageant@whitewebbsmuseum.org please
See you there!
Published: August 4th, 2023